People looking for an alternative to buying or leasing a car should consider hiring a rental car through the new Drivalia Flexrent car subscription service.
This modern service gives customers access to the latest models of cars, ranging from compact hatchbacks to premium saloons and even electric vehicles. With Drivialia Flexrent, you don't have to commit to a long-term contract or incur additional charges; all you pay is the monthly fixed price and fuel costs.
This service is ideal for those who need more flexibility than buying or leasing a vehicle. It is like having a short rental experience but at the cost of a longer one – so it offers excellent value for money.
How it Works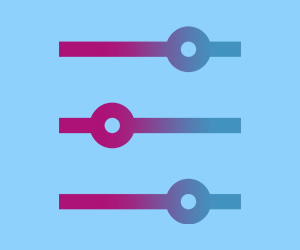 1. Customise Your Flexrent
Configure car subscription, select pick-up date and location and complete booking online or via the Drivalia app.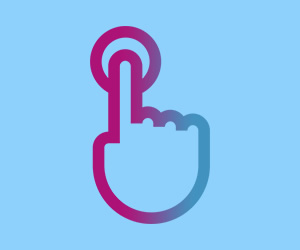 2. Pick up Your Car
Pick up your car at your local Drivalia branch.
We have over 20 UK locations.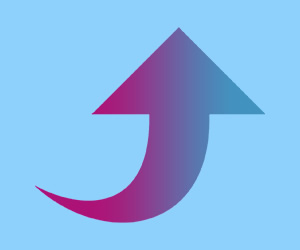 3. Make Changes on the Go
You can adjust your subscription package via the app – handy for vehicle upgrades.
---
The Flexrent Car Range
Fiat 500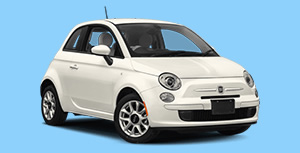 £399/month
Fiat 500e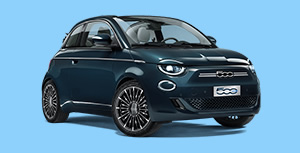 £559/month
Vauxhall Corsa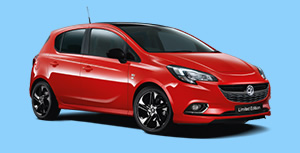 £449/month
Vauxhall Corsa-e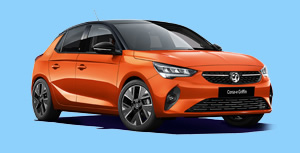 £619/month
Kia Ceed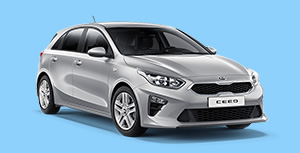 £659/month
MG5 Station Wagon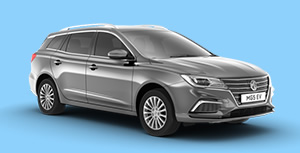 £699/month
Tesla Model Y
£1349/month
Transit Van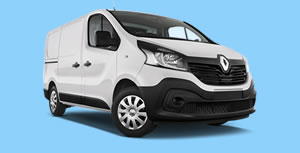 £797/month
VAT included, Deposit £1500 (Tesla £2500) 1000 miles / month.
---
Why Choose Flexrent?
Flexible as a short rental, cheap as a long rental.
Discover the packages designed for all your needs.
100% digital. Online booking and pick-up in 72 hours.
Monthly payment by credit card.
---
Be the first to know the launch date of the new Drivalia car subscription service.
Get in touch with the Flexrent team.