Car Hire Edinburgh Airport
---
Address:
3 Queen Anne Drive
Newbridge
Edinburgh
EH28 8LH
Business Hours:
Mo. – Fr. 06:00 – 00:30
Sa. 06:00 – 00:30
Su. 06:00 – 00:30
Bank Holidays 06:00 – 00.30
---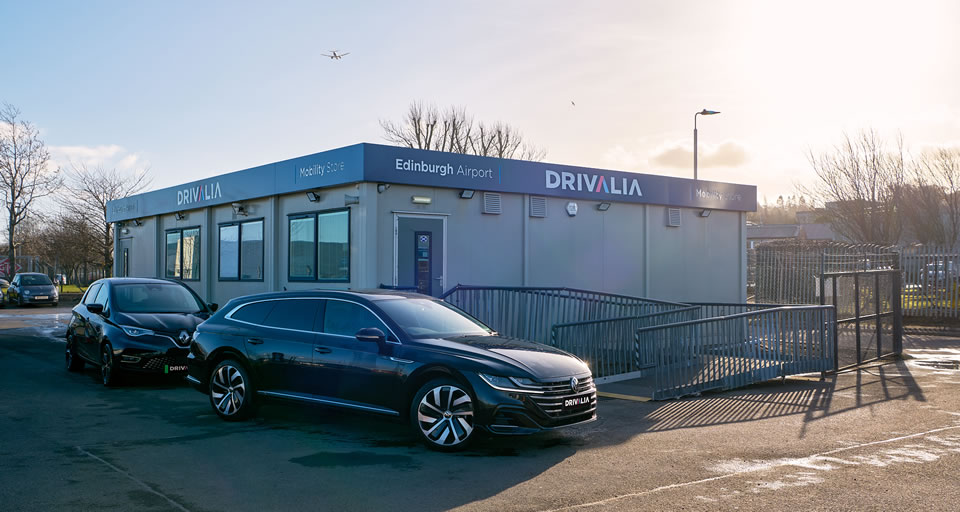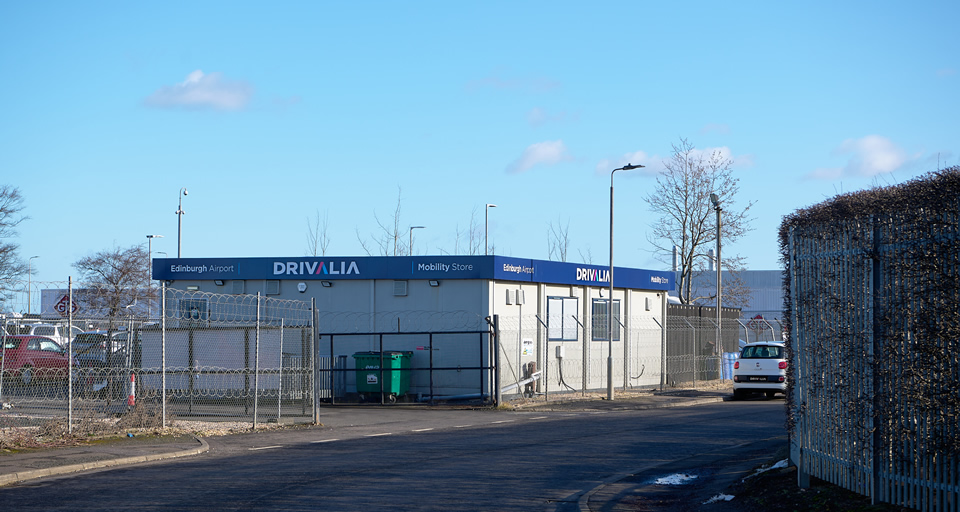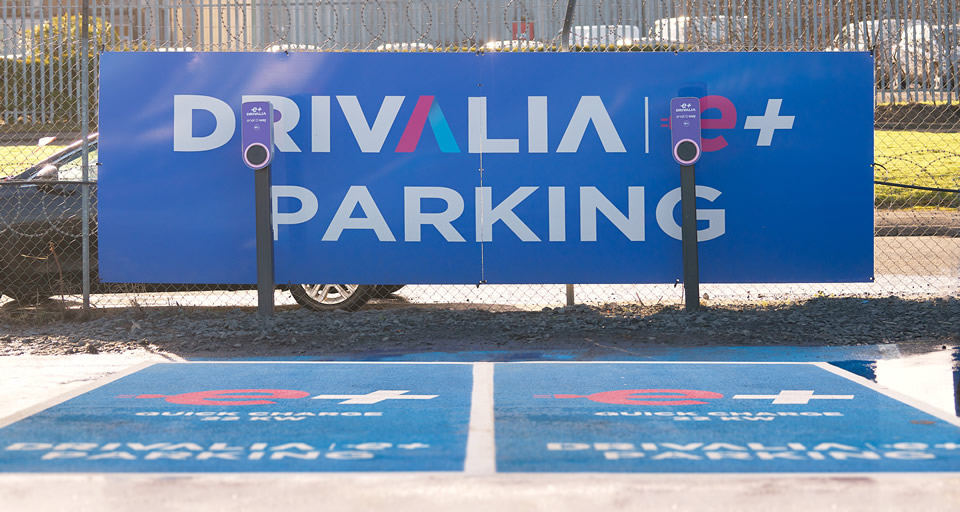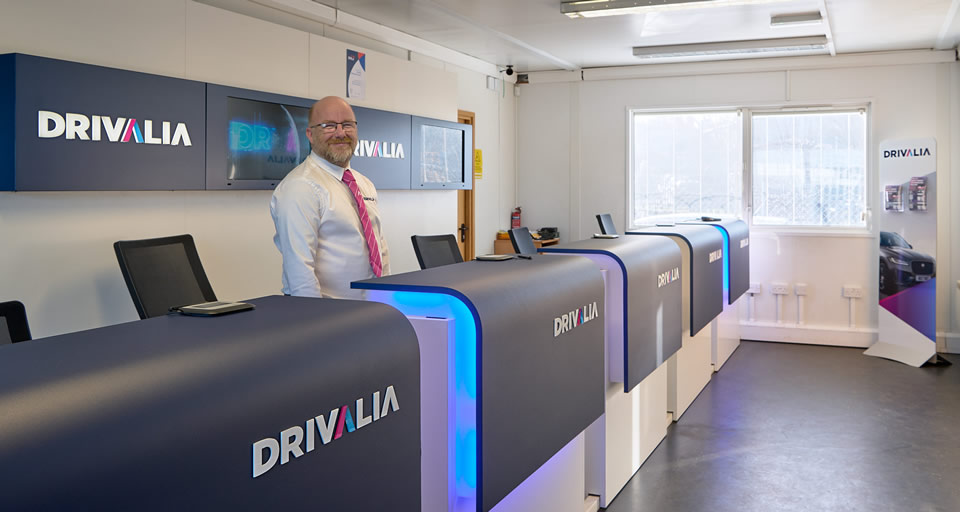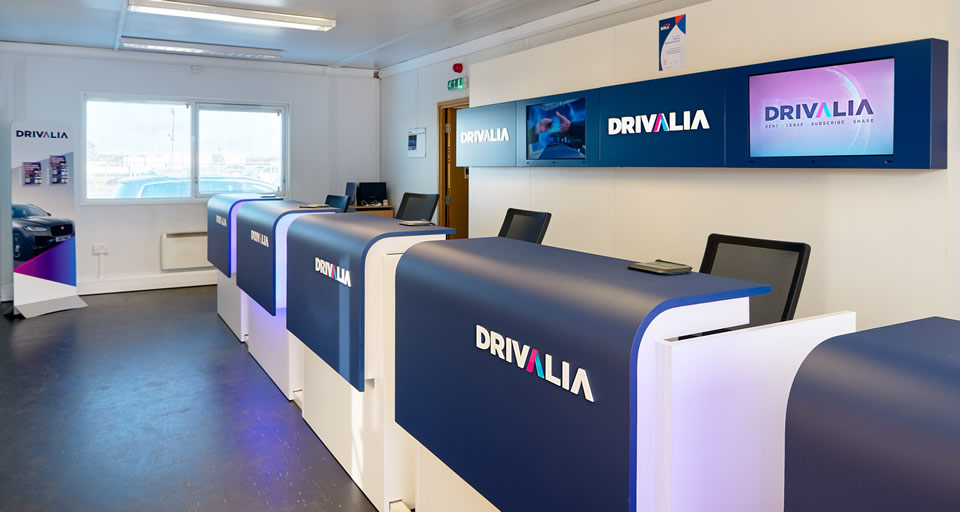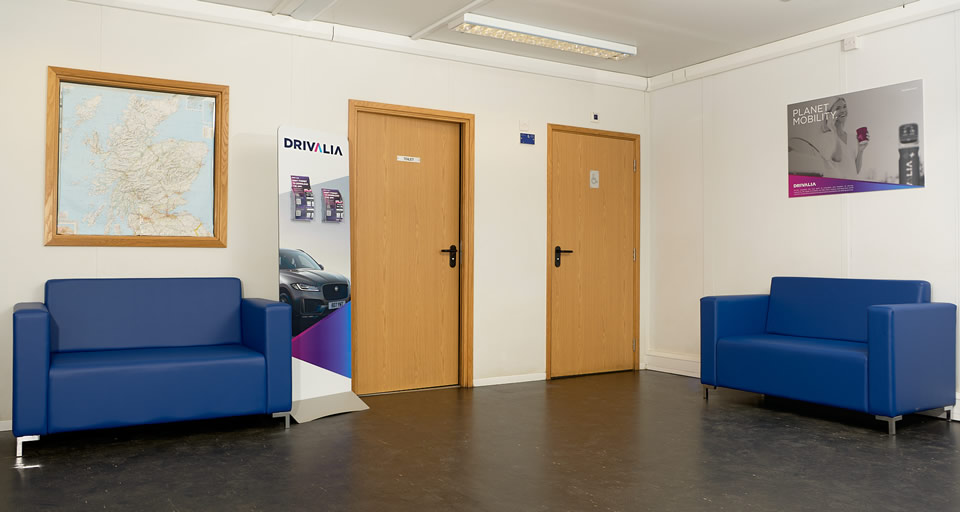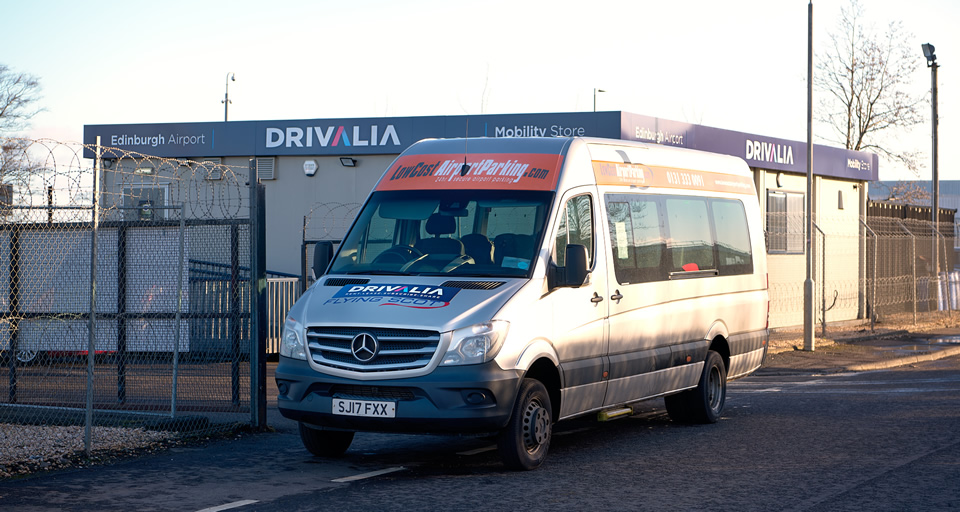 Drivalia Car Hire at Edinburgh Airport offers excellent value for money and a great choice of cars to suit your needs. You can book direct with us online or by calling our team, and we'll be happy to help you select the perfect car for your journey.
We have a wide range of cars available, from small hatchbacks to large family SUVs, so you're sure to find the perfect vehicle for your trip. And because we're located close to the airport (less than 3 miles away) you can be quickly on your way to explore fabulous Edinburgh and beyond.
To make things easier, we offer a free pick-up and drop-off service from Edinburgh Airport to the local branch, all part of the service we provide at Drivalia.
So, if you're looking for car hire at Edinburgh Airport, look no further than Drivalia – we're here to make your journey as smooth and enjoyable as possible.
How to find Drivalia from Edinburgh (EDI) Airport
---
Arriving from air:
Please telephone 0131 202 1710. The shuttle bus (displaying a Low-cost parking logo) will collect all customers from Stance 7.
Non-Airport Collection: Please collect from our office located at, 3 Queen Anne Dr, Newbridge EH28 8LH.
---
Arriving on train:
Edinburgh Airport does not have a railway station. The airport is linked to Edinburgh's main rail stations, Waverley and Haymarket, by tram bus or taxi. For those travelling north, the Jet 747 service provides a convenient link between the airport and Inverkeithing station in Fife.
Rail passengers can get between the airport and station by taxi or by bus. The Airlink 100 service runs 24 hours and calls at Waverley and Haymarket stations. Journey times to and from the airport are between 25 and 30 minutes in normal traffic.
A night bus, the N22, also runs between Waverley station and the airport.
---
Arriving on bus:
Shuttle buses run on a request basis 24 hours a day.
---
Dropping off your car:
Please return the car to the Drivalia local branch at 3 Queen Anne Drive, Newbridge, Edinburgh, EH28 8LH.
---
FAQs: Drivalia at Edinburgh Airport
Question: How do I get from Edinburgh Airport to your local branch?
We provide a free shuttle bus service to and from the airport when you rent with us at Edinburgh Airport. This includes returning you to the airport after your car rental has ended.
Question: Is your branch close to Edinburgh Airport?
Yes, we are around 5 minutes away from the airport so you can be on your way as soon as possible. Our staff is experienced with helping customers arrive at the branch from the airport and will be more than happy to assist you.
If you're visiting Edinburgh for business or pleasure, Drivalia Car Hire has you covered! Get started on your visit by booking online, direct on our website.
Question: What about out-of-hours pick-up?
Drive past the Drivalia entrance into the Low Cost Parking zone. Park the vehicle and provide the keys to the attendant on-site who will then drive you to the airport.
---
Best Car Rental at Edinburgh Airport
Drivalia car hire offers great prices for a large range of rental vehicles, making it the best low-cost option when travelling from Edinburgh airport.
Our rental location is close to the airport and we offer flexible insurance options, ensuring that our customers have a convenient and stress-free rental experience.
Start your Scotland travel adventure with a rental car from Drivalia!