Discover Drivalia Car Hire
The New Planet Mobility: Drivalia UK Ltd is part of the Credit Agricole Auto Bank Group and with over 20 prime locations including all major airports and city locations, Drivalia offers a high-quality, low cost car rental experience with friendly service.
Drivalia wants to represent the "Planet of Mobility" of the future, providing its customers with the widest range of mobility solutions: from electric car sharing to innovative car subscriptions, passing through short, medium, and long-term rental.
Drivalias' modern fleet of rental vehicles caters to all requirements. Economical, urban cars are ideal for short stay city breaks whilst the SUV range is perfect for families ready to explore further afield.
Need something a little bigger? Spacious people carriers cater to larger groups and for business users, the executive car range features some of the best and most prestigious models available. Book direct with Drivalia for your next car rental.
Key Locations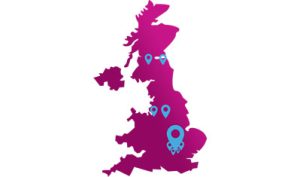 Drivalia has over 20 convenient car rental branches throughout the UK, including major airports and downtown areas.
Contactless Rental
With Drivalia Contactless Rent, you can enjoy hassle-free contactless vehicle rental with a stress-free pick up service.
Van Rental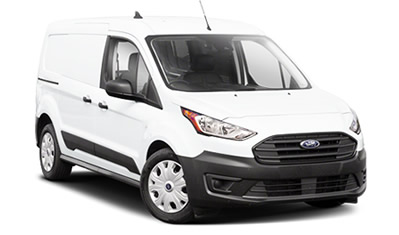 From house clearances, light haulage and moving home, Drivalia has a rental van for every need at great prices.
All-inclusive car rental with Drivalia
Drivalia prides itself on offering the value for money. We have become one of the highest-rated suppliers thanks to our fair and transparent prices, impressive cars, and high-quality service.
The company is present in 7 European countries (Italy, France, United Kingdom, Spain, Portugal, Greece and Denmark), with over 650 Drivalia Mobility Stores, 1,600 charging points throughout the country, and extensive fleet of green vehicles.
"Planet Mobility" is the claim we have chosen to represent ourselves because it reflects our vocation for 360 ° mobility and customer service.