Car Hire Manchester Airport
---
Address:
Unit 10
Ringway Trading Estate
Shadowmoss Road
Manchester M22 5LH
Business Hours:
Mo. – Fr. 06:00 – 00:30
Sa. 06:00 – 00:30
Su. 06:00 – 00:30
Bank Holidays 06:00 – 00.30
---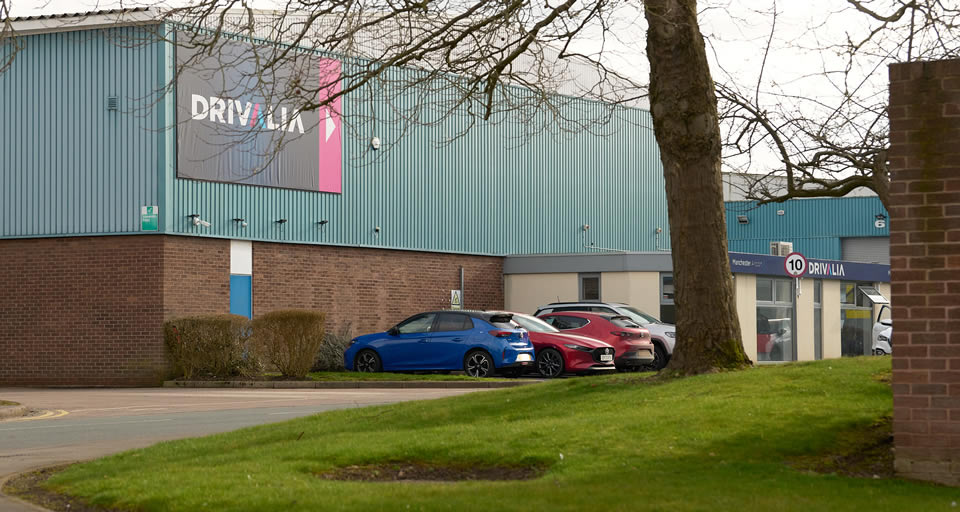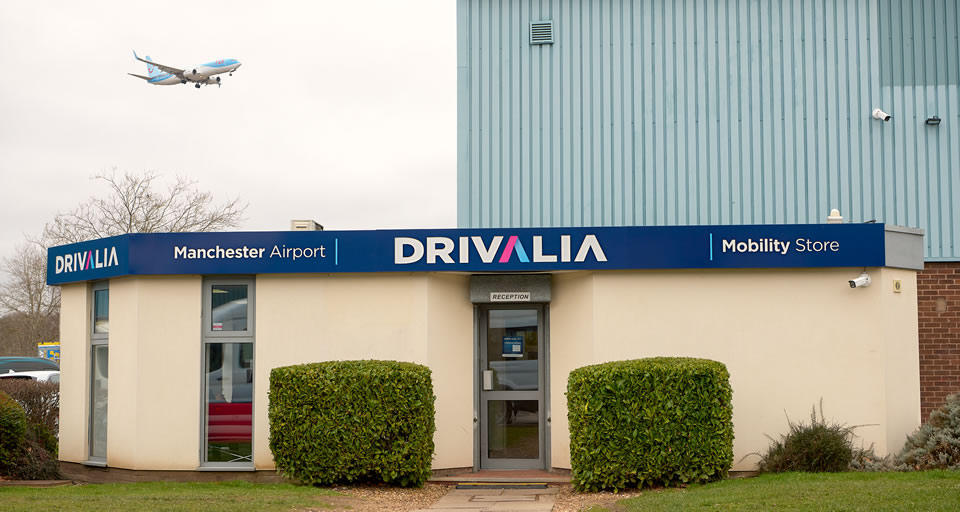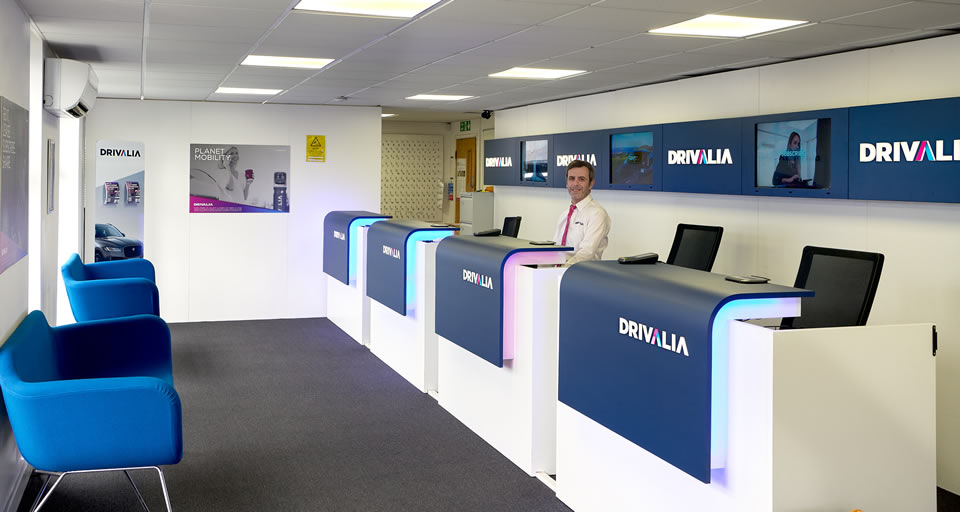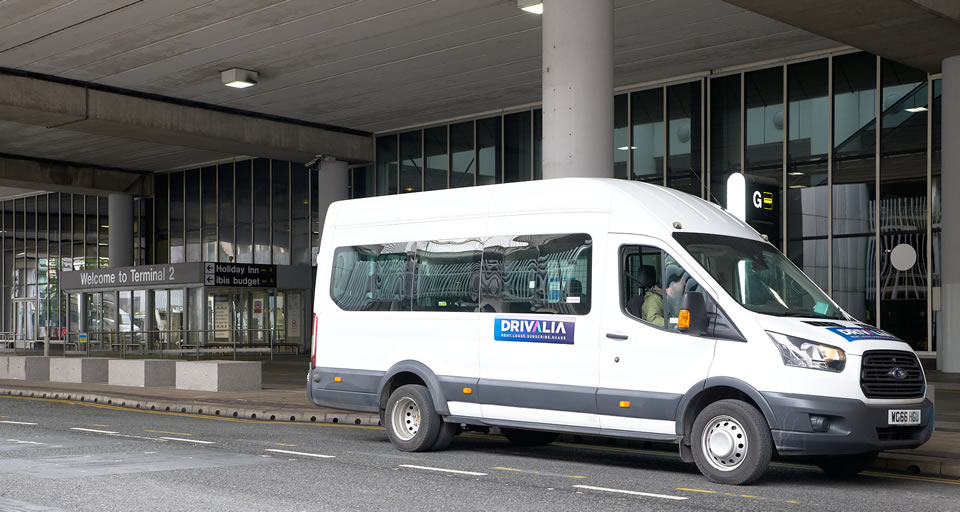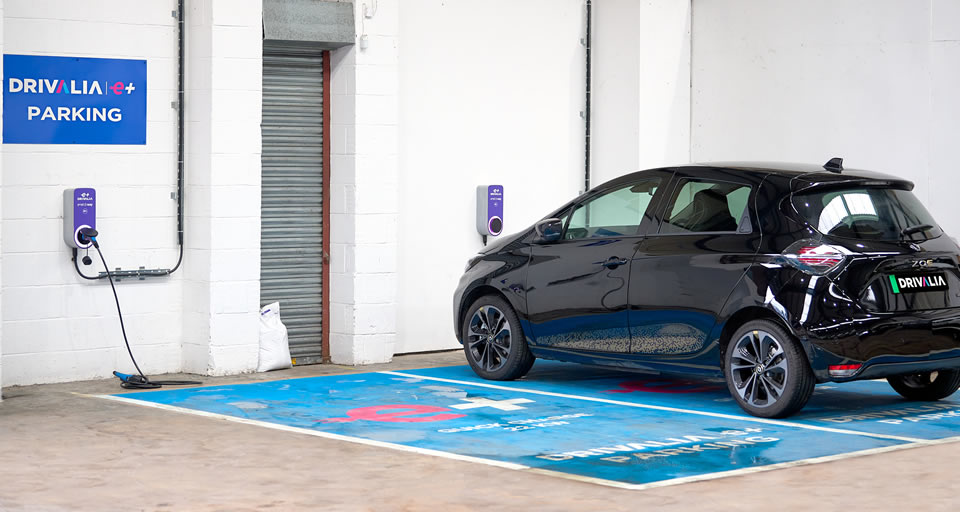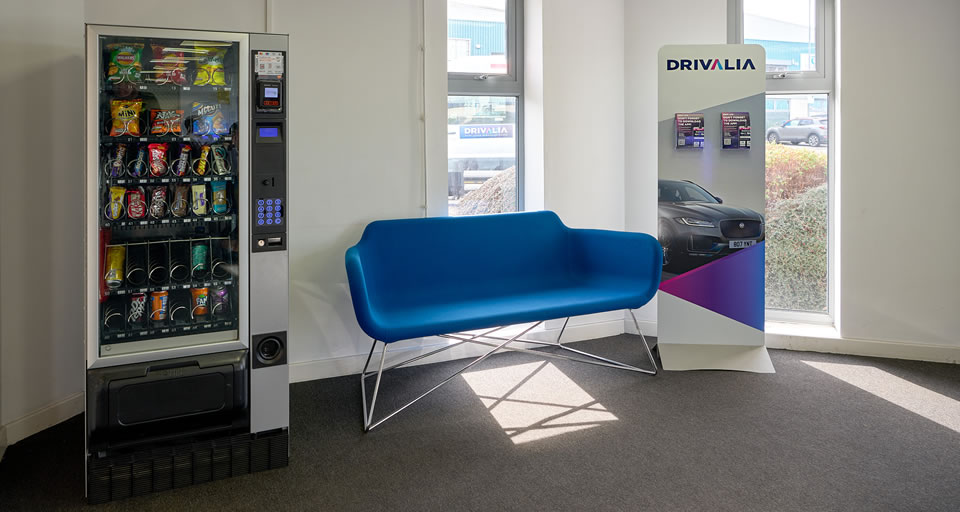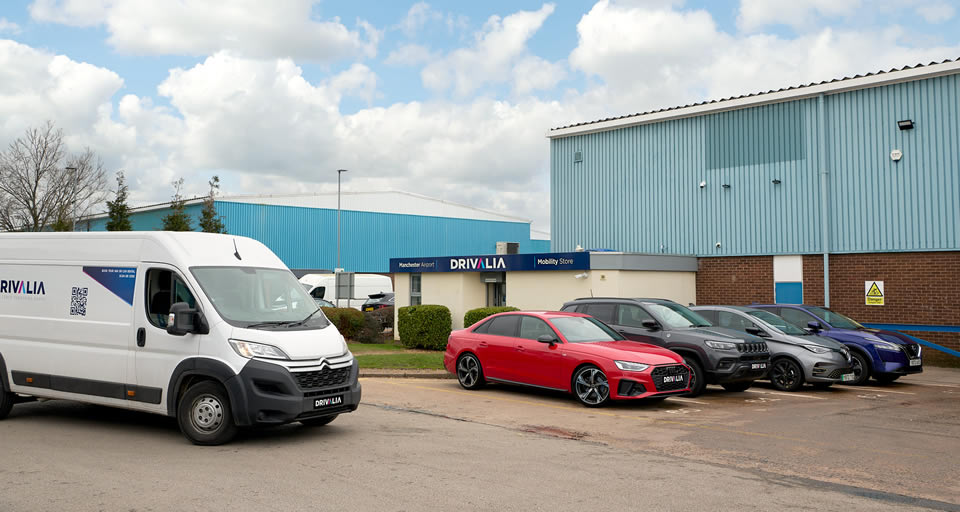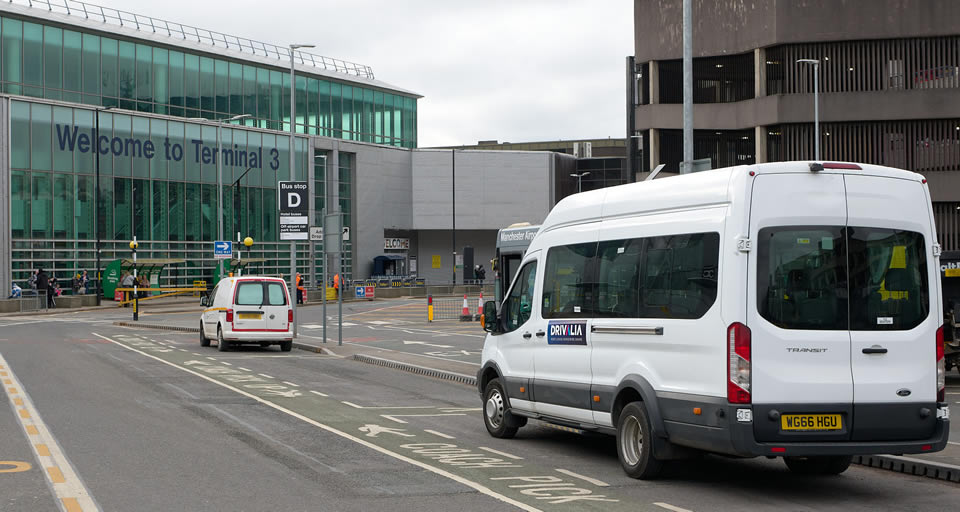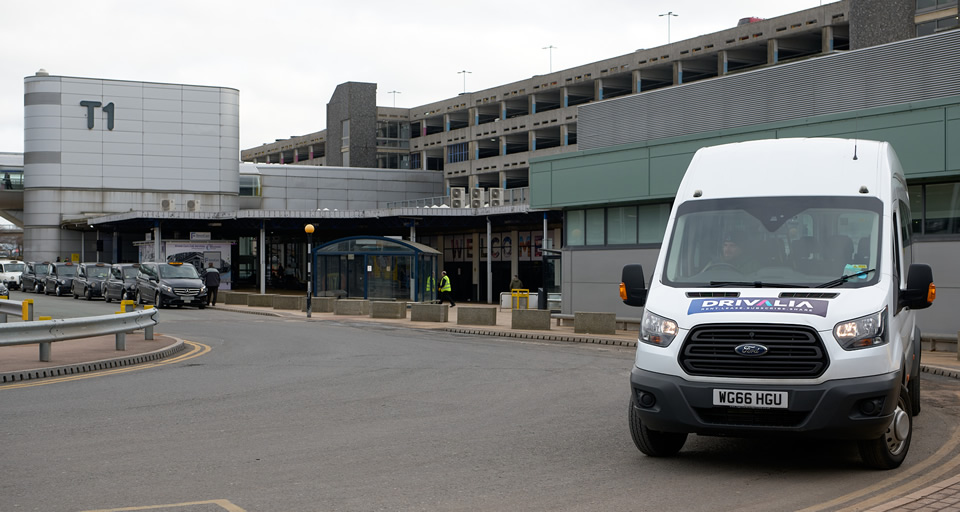 Manchester airport is the 3rd largest airport in the United Kingdom after London Heathrow and Gatwick. People from all over the world pass through the three busy terminals and Drivalia are proud to offer affordable car rental at this prime location.
Located less than 2 miles away, we offer a wide range of vehicles to suit all budgets and requirements, so you're sure to find the perfect option for your needs. What's more, our flexible insurance options mean that you can tailor your cover to suit your journey.
Whether you're exploring Manchester on holiday or visiting on business, we'll make sure you're able to get around with ease, and thanks to our competitive prices, you can enjoy great value for money too.
So why not book your car hire with Drivalia today?
At Drivalia, we understand that everyone has different needs when it comes to renting a car. That's why we offer a large range of vehicles to suit different budgets and requirements.
Whether you're looking for a small, economic car for city travel or a large SUV for exploring the countryside, we have the perfect solution for you. Don't forget, our Manchester location is one of our new premier electric car rental hubs where we have a super range of electric rental cars at great prices.
With our flexible insurance options and extras such as Sat Navs and baby seats, we offer the best possible car rental service to new and existing customers at Drivalia Manchester Airport.
How to find Drivalia from Manchester Airport
---
Arriving from air:
Arriving through the Airport – Please contact Drivalia office on +44 161 6360275 to arrange collection from, Terminal 1: Car rental bus stop D, Terminal 2: Bus stop F, Terminal 3: Bus stop C.
Please do not use the car rental bus which takes you to the car rental village.
Non-Airport Collection: Please collect from our office located at, Unit 10 Ringway Trading Estate, Shadowmoss Rd, Manchester M22 5LH.
---
Arriving on train:
Depart the train and make your way to the front doors of the Train Station, where the pick-up point is. Please telephone our offices on the number above for collection.
---
Arriving on bus:
As you arrive at the bus station you will be side by side to the Train station, so please walk through from the Bus station and we will collect you from the pick-up point at the train station.
---
Dropping off your car:
Follow Signs to M56 and at junction 9, take the A50 exit to Lymm.
---
FAQs: Drivalia at Manchester Airport
Question: How do I get from MAN Airport to your local branch?
We operate a free airport shuttle minibus service at Manchester Airport. This includes returning you to the airport after your rental has ended. Contact the branch and state which Terminal you have exited for pick-up instructions.
Question: Is your branch close to Manchester Airport?
Yes, we are only 5 minutes (or less than 2 miles) from the airport, making us a handy location for people arriving at Manchester Airport. We provide excellent value for money and are conveniently positioned near the airport with a wide range of vehicles at affordable rates.
Question: What about out-of-hours pick-up?
Yes, we provide an out of hours pick-up. Please park your hire vehicle anywhere in the car park and return the car keys through the letterbox of our office door.
---
Best Car Rental at Manchester Airport
Drivalia car hire offers the best value for money when it comes to car rental at Manchester airport. With a large range of vehicles to choose from inclduding our stunning new electrcs cars, we have something to suit everyone's needs.
Our prices are checked against the competition, so you can be sure you're getting the best deal. We're also conveniently located close to the airport, so you can start your holiday or business trip as soon as quickly as possible.
Plus, our flexible insurance options give you peace of mind that you're covered wit the right plan for you. So why not book direct with us today and take advantage of our lowest rates? You won't be disappointed!