Following the successful completion of our rebrand, we are now focused on the growth of Drivalia across the UK by establishing partnerships and expanding through franchising.
This is a fantastic car hire franchise opportunity and we are actively seeking entrepreneurial professionals who can contribute to the expansion of our network.
---
1. How does it work?
To support your success, we will provide comprehensive training on our systems and service-oriented sales techniques. Additionally, we will maintain ongoing communication and support through our dedicated franchise manager.
The cost of entry would be minimal, and Drivalia will own and manage the fleet.
In exchange, these car rental franchises will serve as sale points for all Drivalia offerings, including short-term and long-term rentals, as well as our new subscription service.
We expect you to deliver exceptional service to customers, which will result in an increased revenue stream for both parties. By expanding our business through franchising, we aim to enhance our ability to deliver high-quality services across more areas of the country.
This expansion will also facilitate smoother pick-up and drop-off options, as we strive to establish ourselves as the leading provider of mobility solutions throughout the UK.
---

2. We are committed to your success
At Drivalia, we are committed to providing comprehensive support every step of the way. From the moment you join our franchise family, we are dedicated to ensuring your success by offering a range of essential services and resources.
One of the key areas we assist you with is establishing a seamless IT vehicle rental system. Our dedicated IT team will work closely with you to set up a user-friendly vehicle rental system.
In addition to our IT support, we take pride in maintaining a robust and diverse fleet of vehicles. Our fleet is regularly updated and well-maintained, ensuring that you have reliable transportation options at your disposal.
To create a strong brand presence for your franchise, we offer branded furniture and signage. Our attention to detail will enhance your customers' experience and help establish a recognisable and professional brand identity in your local market.
We understand that good training is essential for franchise success. That's why we provide comprehensive training programs to equip you and your team with the knowledge and skills needed to run a successful franchise. Our experienced trainers will guide you through every aspect of the business, from operations to customer service. With our training, you will feel confident and well-prepared to tackle the challenges of running your franchise.
---
3. Support when you need it
Even after your franchise is up and running, our support doesn't stop there. Our dedicated team is always available to provide ongoing assistance and guidance whenever you need it.
Whether you have questions, need advice, or require troubleshooting, we are just a phone call or email away. We believe in fostering long-term partnerships with our franchisees, and our commitment to support extends well beyond the initial setup phase.
At Drivalia, we are committed to your success. With our dedicated IT vehicle rental system, diverse fleet, branded furniture and signage, comprehensive training, and ongoing support, we are here to ensure that your franchise journey is as smooth and rewarding as possible. Join our franchise family and let us help you build another thriving business.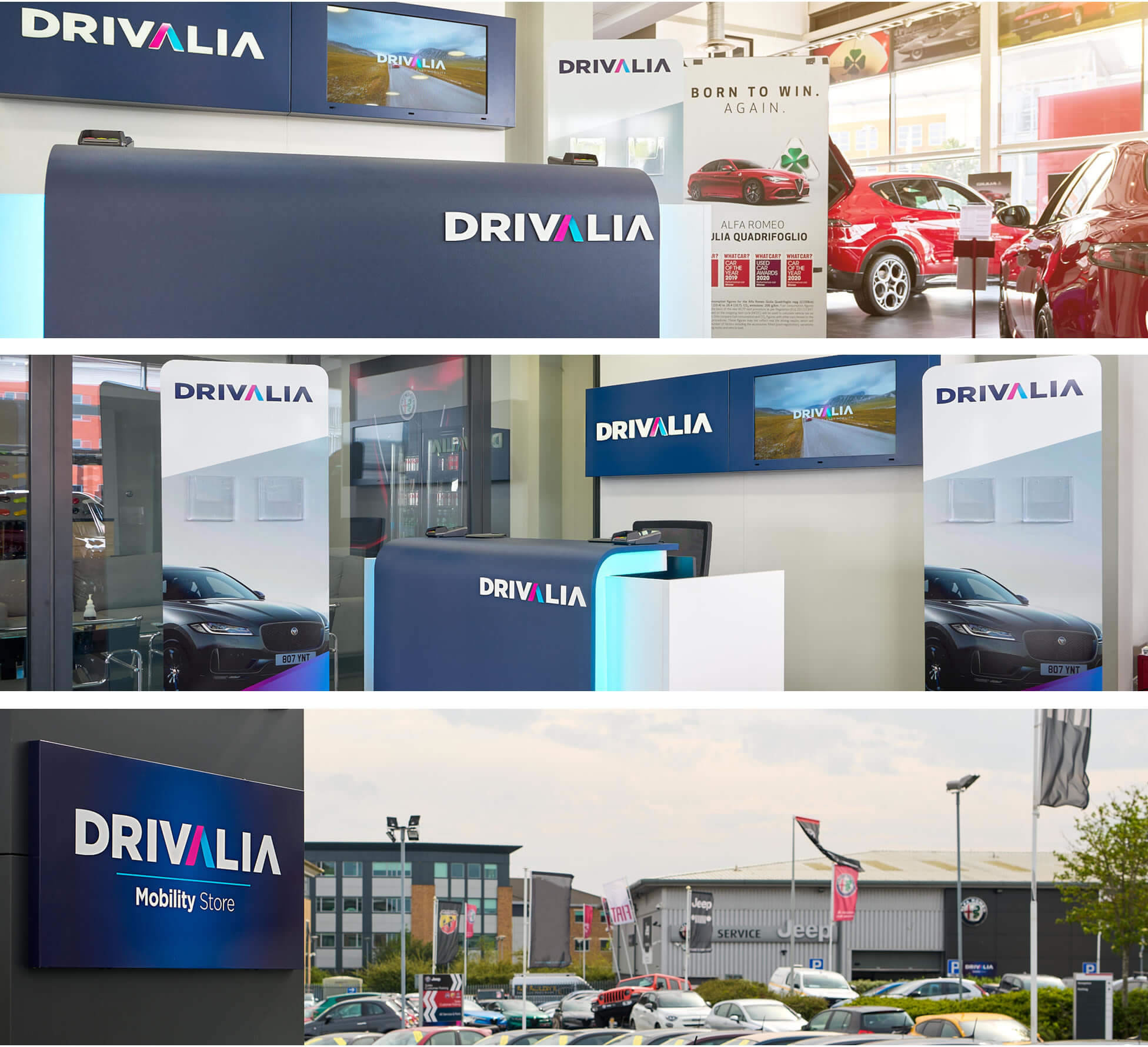 ---
Apply Today
Don't miss out on this incredible opportunity to join the Drivalia family and take your career to new heights. Contact us today and embark on an exciting journey with Drivalia Car Hire Franchise.
If you believe this fantastic opportunity is right for you, please contact our franchise manager by emailing: uk.franchise@drivalia.com.